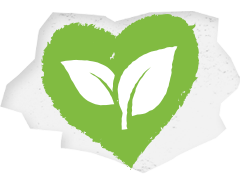 Choose your box
CHOOSE FROM OUR GREAT RANGE OF SUBSCRIPTION BOXES OR CHOOSE YOUR FAVOURITE SNACK!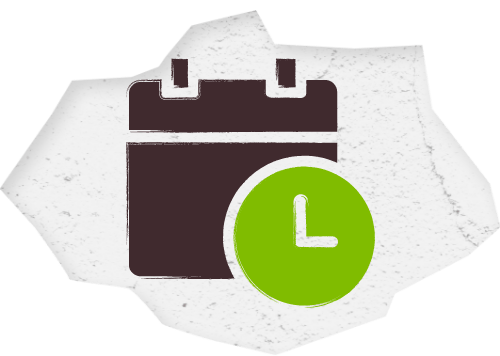 Choose when you want it
CLICK SUBSCRIBE AND SAVE, THEN HOW OFTEN YOU'D LIKE TO RECEIVE YOUR SNACKS.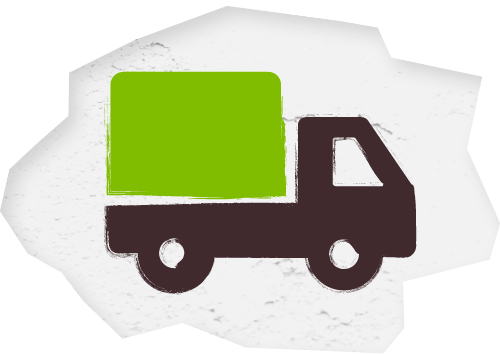 Enjoy your snacks!
Delivered directly to your doorstep. Now that's smart snacking.
Which box will you choose?
Perfect for plant-based and gluten-free diets, the natural ingredients within our plant-based snacks will keep you fuller for longer!
Our snack boxes are packed with a selection of healthy snack alternatives that don't compromise on flavour.
Our snacks are good for the body and the planet. We use natural ingredients and save wonky veg from landfill to make our delicious snacks.
Our snack boxes are packed full of gluten-free snacks, meaning our tasty snacks can be enjoyed by everyone.